your unique wardrobe awaits
LOOK AT WHAT WE CAN CREATE FOR YOU
Suits
A man can never look better than in a well fitted suit. YourSuitGuy's focus is to build a suit that best fits your body so that it will always be in style regardless of style trends.
Blazers
The right blazer can be paired with slacks or jeans to give you a nice change of pace look or the perfect business casual look.
tuxedos
From James Bond style tuxedos to a truly custom look all your own, YourSuitGuy can help you look your best for any special occasion.
Shirts
A well fitting dress shirt makes all the difference in comfort and finishing off any look. With nearly endless options you'll have perfectly fitted shirts that are all your own.
Providing a truly custom suiting experience at an affordable price.
The finest clothing experience available in the Dallas area.
YourSuitGuy offers the average guy an opportunity to experience the true luxury of a true custom suit. Based off your bodies measurements we create a custom hand cut pattern that best fits your body. This pattern is then used by our master tailor to hand cut your pattern to create some of the finest suits available. We almost always say yes to customizations with over 110 base options offered on every suit. You'll be begging for the trusted advice of YourSuitGuy before the end of the appointment. We strive to offer quality clothing the rivals any custom maker, or designer label. We do warn you that once you buy from us, you'll never go back to off the rack again.
We offer over 110 customizations and almost any request to make the garment truly yours.

Our master tailor creates a unique pattern built to fit only your body.

We offer hand stitching on everything from lapels to button holes.

We source over 15 different fabric companies such as: Zegna, Dormeuil, Drago, Loro Piana, and Vitale Barberis
YourSuitGuy
Who's your guy?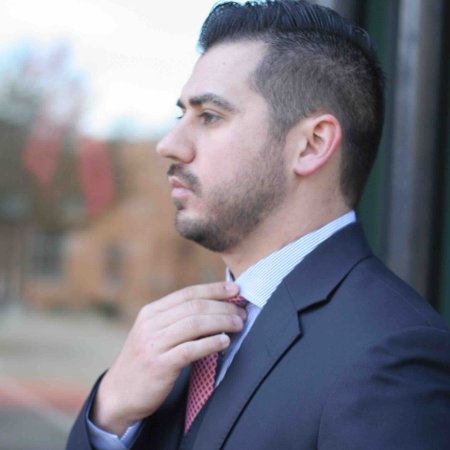 Jonny has been working in the custom clothing industry for 3+ years now and recently started YourSuitGuy Custom Clothing to help accomplish his vision of what ever guy wants. A trusted voice with genuine advice based on his clients needs and wishes for the wardrobe.
Set your appointment today